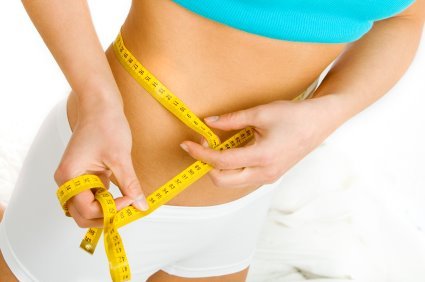 Medically supervised HCG 28 Day Diet
We have experienced incredible results with our patients on the HCG diet (Simeon). Our Secret is the winning combination of the Simeon protocol a weight loss program that utilizes the HCG hormone administered daily by self injection and custom food program made up of freshly prepared HCG appropriate food by Healthy Connections.
This program is hugely successful in those patients who are typically unable to lose weight despite strenuous exercise and many failed diets.
The use of HCG and a highly defined food regimen creates the most effective weight loss program to date. Up to 1 lb a day!!
The cost of the program includes: 28 day supply of HCG and the supplies, 4 Lipo B shots, Initial consultation and weekly visits. In addition to the 28 program, you will have and free full use of supervised cardio training as directed by your diet coordinator. Our staff is dedicated to your weight loss goal success.
Full blood workup with in the previous 6 months is necessary (covered by most insurance).
Free use of our cardio equipment during the 28 day diet program
One Month(12) personal training sessions. This combo program is designed to help you maintain the weight-loss after the HCG program by starting you out with a month of personal one on one training sessions. This package is a savings of $260.00